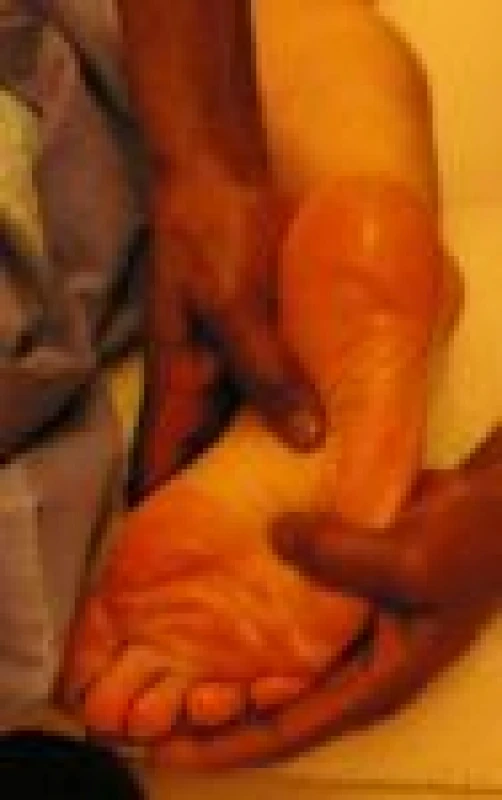 Relaxation massage
Dear English speaking foreigner!
Welcome to my site!
I'm a massage therapist here in Zwolle, The Netherlands, who offer a unique style of massage.
My method is based on the Chinese medicine (TCM) and my approach is one of love, right from the heart. I have been doing this for more than 40 years now...also I've worked at a Spa for over ten years...
Several people who were here reacted very enthusiasticly about my approach and the state of relaxation they could achieve under my hands.
Temperature should not be a problem, as I've got complete control of the tempertaure here in the salon...
Working in the open air ( in summer) is also a possibility if you have the right conditions, I will and can endeavour to come to you. It's all about balance in life, so restoring balance is a good goal.
If people become energetically balanced, they can enjoy being active, cheerful, happy and they can appreciate their surroundings more.
In short, they have a lot of meaning in life and radiate it out.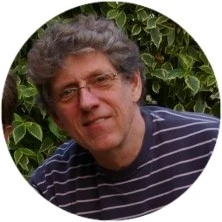 The mind can easily switch and balance between feeling and reason. We like listening to our inner source of life, from our originality. We live our lives with attention and compassion for ourselves,our fellow man, and the annimals.
By a full- attention massage it is possible to identify imbalances, and restore or reduce them.
Come once and be surprised by the feeling you will have when you leave ...

For eroticism, you want to be somewhere else, To me, attention, safety and respect are valuable, also important in eroticism, but each one of us has his own hobby. If you are you looking for eroticism: please,look a bit further!
A wonderful massage can give you maybe more than a short moment of ecstasy.
Please contact me and I will try my best to organise an appointment with you.
Hope to hear from you, have a nice day!
0388888803 / (+31)615842428
Ruud, Zwolle